And set up your Discovery Call
Think of this like your style consultation.
In this call we'll discuss: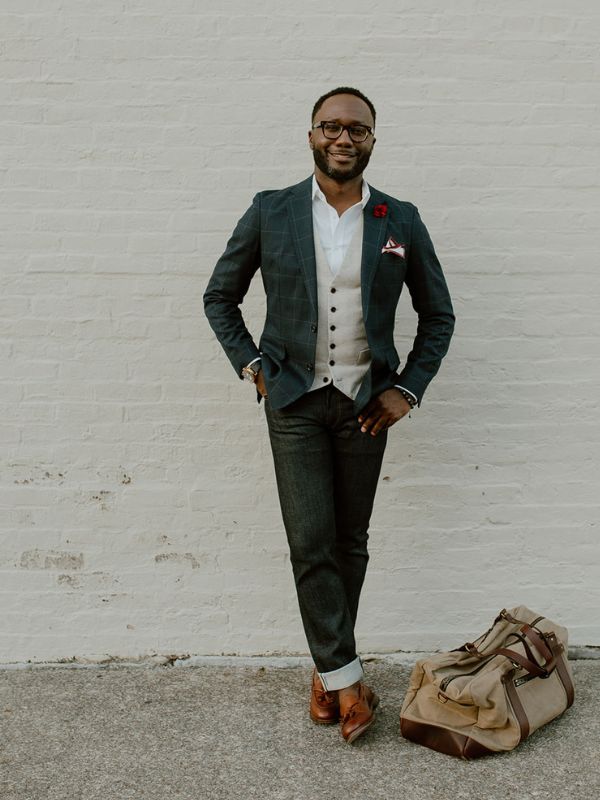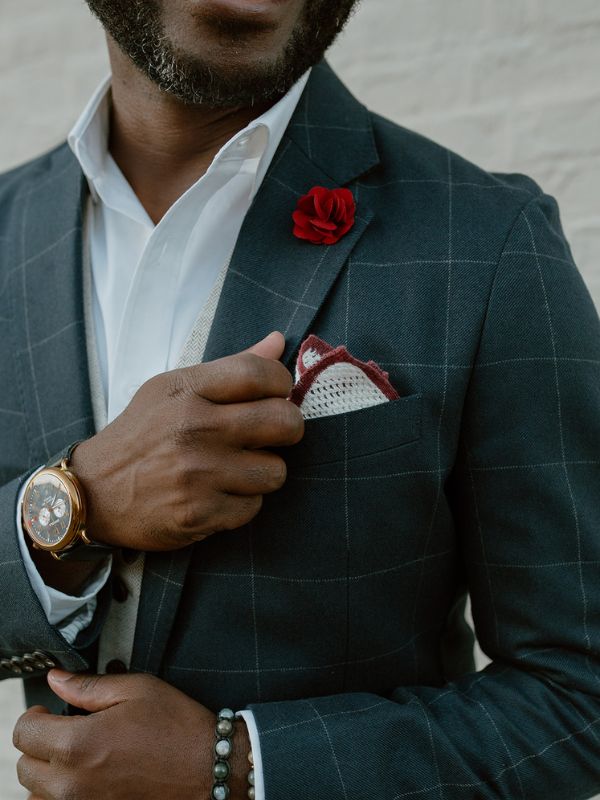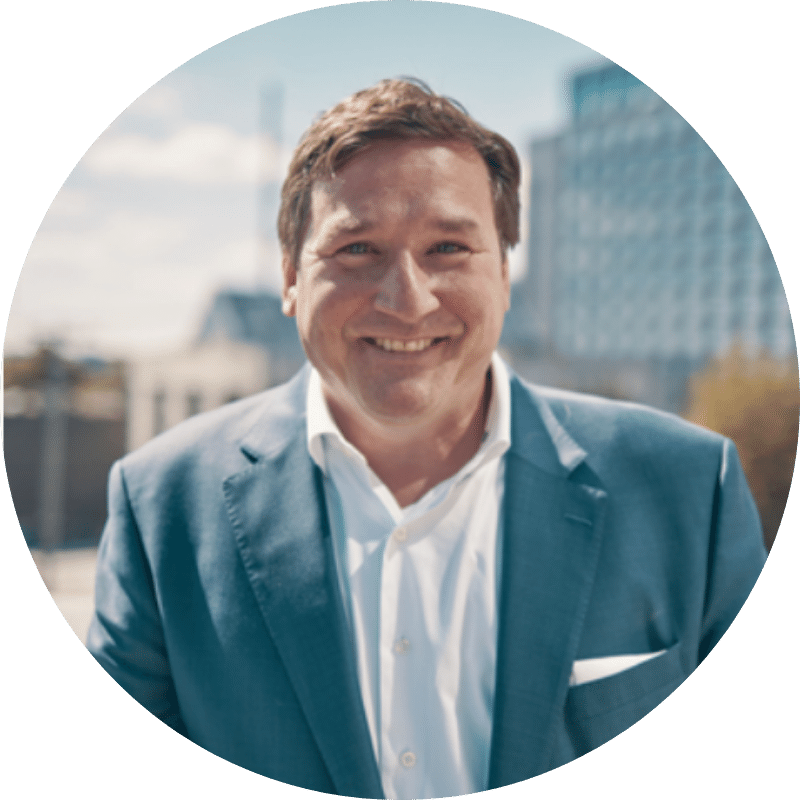 My overall styling experience with Bentley was excellent! Before our session, I wasn't sure exactly what to expect and unsure if there would be value for the cost. The experience exceeded my expectations! It was a very productive and very enjoyable experience. The daily struggles of deciding what to wear and not feeling good about it have been replaced with having fun picking out what to wear! I would totally recommend Bentley to my friends, colleagues or family members!