NASHVILLE'S #1 MEN'S STYLIST
NASHVILLE'S #1 MEN'S STYLIST
THIS IS A
LIFESTYLE ENHANCEMENT.
As a man, I get what it's like to feel overwhelmed by style.
We lose track of what looks good as we age, shopping feels confusing, and keeping up with the latest trends is virtually impossible.
After all, that's why many of us resort to having our wives
or girlfriends buy our clothes.
But I want you to feel confident dressing for YOU.
My goal is to educate, motivate, and help you look and feel
your absolute best. When you look good, you feel good.
When you feel good, you are more confident. You'll carry
that confidence into your workplace, your relationship with
your spouse, and your relationship with your children.
Ultimately, this confidence allows you to become the best
possible version of yourself.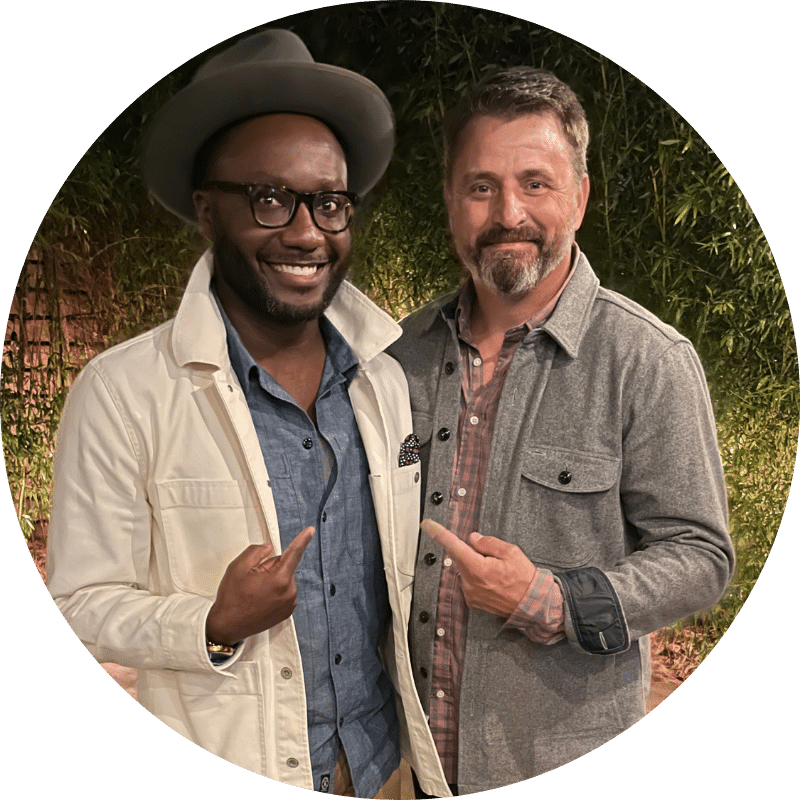 "I've never been a fashion guy and never used a stylist in my life! This was painless and educational. I learned what sizes actually fit and are comfortable. It's boosted my confidence and I feel really good going out. I can't recommend Bentley enough. Great experience and it has changed any hesitation on what to wear for any occasion."
BOOK A FREE DISCOVERY CALL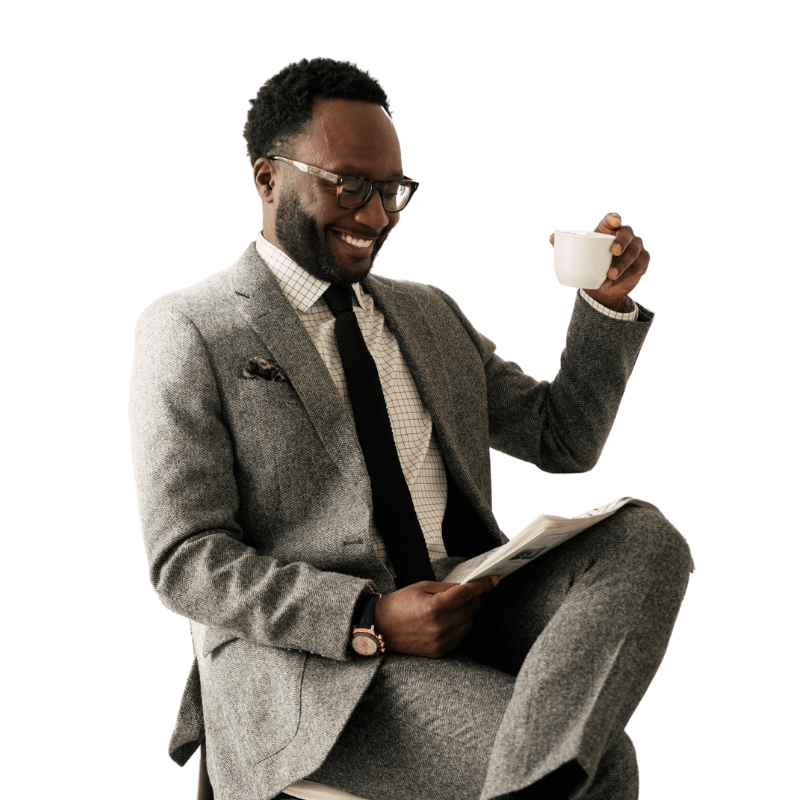 Think of me as the "investment advisor" for your wardrobe.
I'll ensure you're spending your money on the right pieces that enhance your style, have the proper fit, and will last for years. You'll learn where to splurge and where to save. Spending your money at the right stores and on the right items gives you a ROI you can't get with anyone else.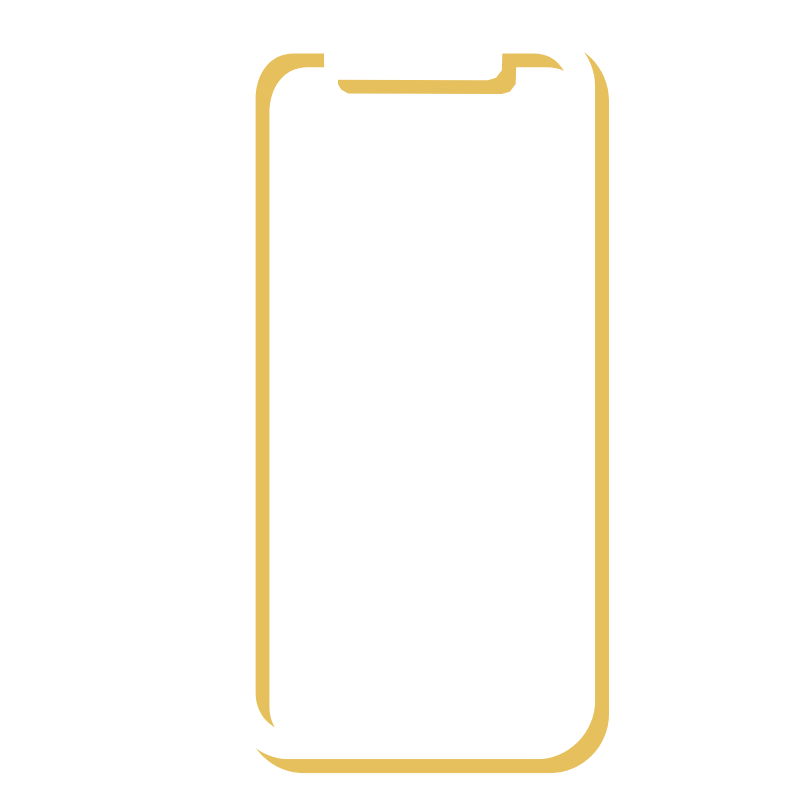 Step 1
REACH OUT & SCHEDULE
YOUR CALL
Step 2
CHOOSE STYLING PACKAGE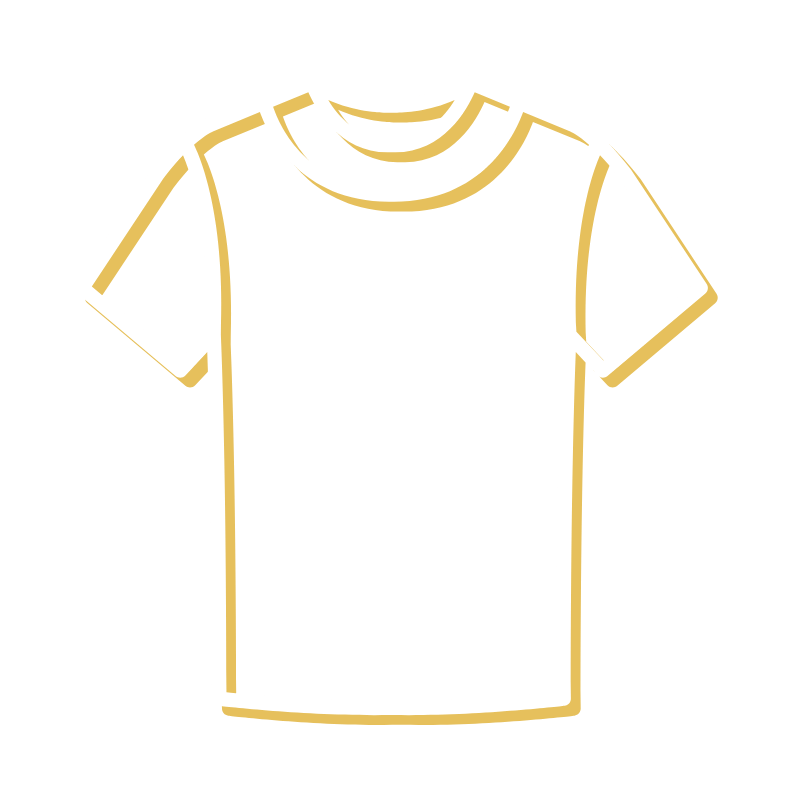 Step 3
SET UP STYLING SESSION WITH BENTLEY
"I was super-impressed with both his process and the results. I've never gotten more compliments about my clothing than I got after working with Bentley. His work had a direct, positive impact on my confidence. I can't recommend Bentley highly enough."
Michael Hyatt
Bentley masterfully orchestrated and executed my styling and wardrobe refresh. His confidence and approachable demeanor immediately put me at ease...in fact, I really enjoyed the entire process. Bentley FAR exceeded my expectations! I would 100% recommend him to any guy I know!
Kyle Chowning
I did something unconventional by booking a session for my husband, and Bentley made the whole process fun and easy. My husband genuinely had a good time and liked all the clothes he got during his session. Bentley truly went above and beyond!
Rhiannon Secrest
GAIN BACK YOUR
STYLE & CONFIDENCE
Book you free discovery call with Bentley
and discuss your style goals.